Over on
Shimelle's
blog she has lots of
challenges
going on but the
Sketch Of The Week
caught my eye.
It's a great looking sketch and I had just found some old photo's of my 1st born that went perfectly.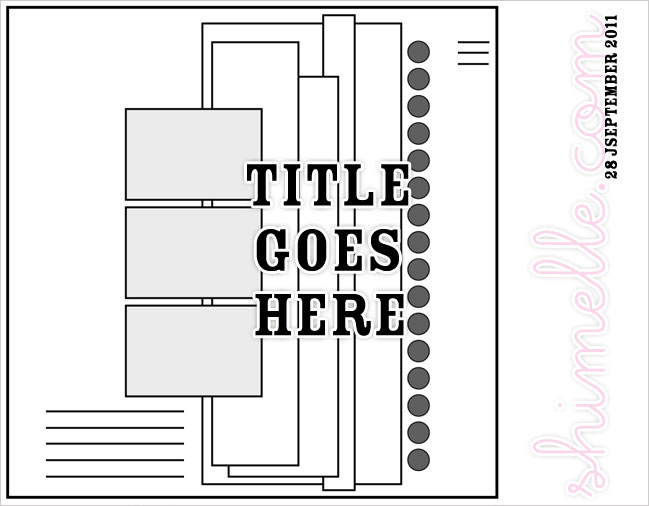 click image for a better view
Here is my take on the sketch, the background is a lovely spotty paper from
Bobunny
that matched the fabric on the sunhat and the pattern papers are all American Crafts Sweet Summertime.
Thanks for stopping by.