I hope you have been enjoying all our Birthday Bash challenges and inspiration so far! I carry it on today with a drop of champagne - well sparkly stuff anyway!
Today my challenge is to use some glitter on your layout BUT in a way you have not done it before! You can glitter-up your layout as much as you like as long as there is one technique you have not tried before!
Of course I challenged myself too and found it more difficult that I imagined! But looking through my stash of all things glittery I came across some 3D glitter glue and that got things moving!
First I painted some white circles onto some background paper.
Then I started squirting the glitter glue on the paint - but as it came out of the tube it curled up and I ended up with squiggly lines instead of the straight ones that I anticipated!
Quite messy and not what I was after, so I now had the dilemma of leaving it like this or going over with a brush and flattening it all out. I took the plunge and went out of my comfort zone! I now have glittery spaghetti on my page!
Here is the layout all finished and as usual when being creative on the background most of it got covered up by photo's and papers!
I just had to have a glittery title and this Sizzix die worked beautifully for what I wanted.
These fussy cut flowers have also had the sparkle treatment with some trusty Stickles!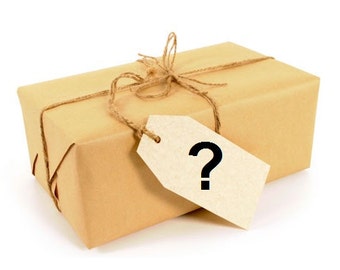 Now if you would like to play along with my Glitter challenge or my Tic Tac Toe challenge from the 4th May there is a prize up for grabs for a randomly picked participant from both challenges combined. It is a surprise package that contains some yummy scrappy goodness.
TO THE RULES
(there are always rules!)
Only layouts created for this challenge will be accepted (no back linking).
You must become a follower of my blog and Sketch N Scrap's blog.
You may combine this with another challenge either on the
Sketch N Scrap
blog or on another challenge site.
There MUST be a link back to my blog in your post.
Leave a link to your post in the comments of this post.
If you don't have a blog you may email a picture of your created layout for an entry into the prize draw to me at - k
erry.bruce@btinternet.com
The dead line for all entries in this challenge is the 31st May.
OK, now that's all sorted it's time to create!
Can't wait to pop along to see what your glitter technique will be , just leave a link to your page in the comments and I will be over to take a peak.
Have fun!