Welcome to the start of Sketch N Scraps Birthday Bash!
Our wonderful challenge blog is celebrating it's 2nd Birthday and we would love to have you along for the ride!
As you can see there will be plenty of fun, inspiration and prizes as well as our normal challenges during the month of May. EVERY DAY there will be something exciting happening either on the
Sketch N Scrap blog
or one of the design team members blogs.
I am kicking off the DT challenges today with a scrapbooking Tic, Tac toe.
(just a note - Bunting is also know as Banners)
Now I'm sure you all know how to play - choose three squares to use on your scrapbook page. They must be a row, column or diagonally across (for instance doily, birthday photo, washi.).
Here is the page I created for this challenge and I used twine, Birthday photo and bunting.
These lovely My Minds Eye papers matched well with the colours in my photo.
This home made alpha bunting was adhered to some twine and then I added foam dots to raise in from the page a bit.
You can just make out some subtle gold misting on the background just to tone down the white a bit.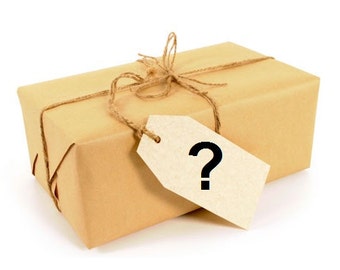 Now if you would like to play along with my Tic Tac Toe challenge there is a prize up for grabs for a randomly picked participant. It is a surprise package but it contains some yummy scrappy goodness.
TO THE RULES
(there are always rules!)
Only layouts created for this challenge will be accepted (no back linking).
You must become a follower of my blog and Sketch N Scrap's blog.
You may combine this with another challenge either on the
Sketch N Scrap
blog or on another challenge site.
There MUST be a link back to my blog in your post.
Leave a link to your layout in the comments of this post.
If you don't have a blog you may email a picture of your created layout for an entry into the prize draw to me at - k
erry.bruce@btinternet.com
The dead line for all entries in this challenge is the 31st May.
OK, now that's all sorted it's time to create!
Can't wait to pop along to see what you have chosen from the tic tac toe board, just leave a link to your page in the comments and I will be over to take a peak.
Have fun!