I am happy to say that I took some time out from my busy schedule to relax and create last night. It's so nice to switch off from the endless list checking and worrying that you have everything ready for the big day!
I picked out a couple of photo's of our little old lady and listed all the 'recipe ingredients' from
Sketch N Scraps Holiday Fruitcake Challenge.......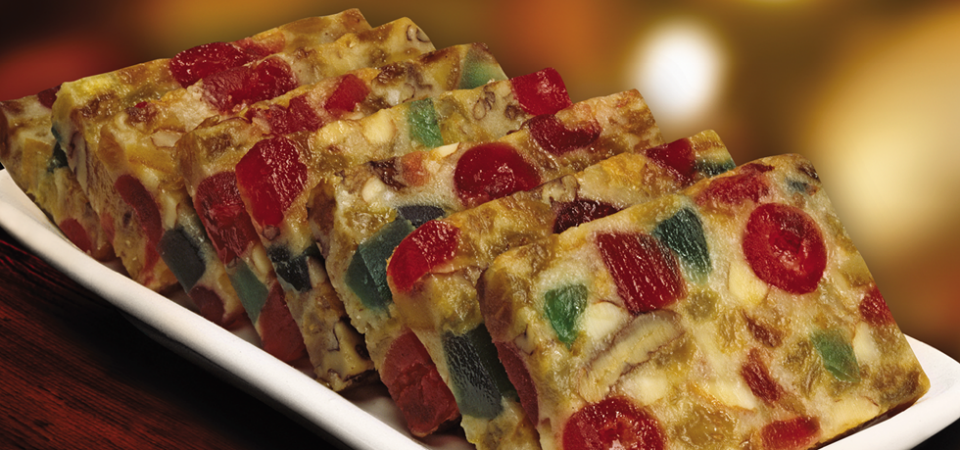 Holiday Fruitcake Recipe Challenge . By Kelly Holifield.(Pick 4 ingredients for your layout):
Red and green candied cherries – choose the color red or green
Candied pineapple – choose the color yellow or gold
Walnuts – use wood veneers or woodgrain papers, etc.
Raisins – use something sweet (the word Sweet, food related items or photos, etc.)
Sugar – use sprinkles of round embellishments in any color (brads, buttons, confetti, etc)
Eggs – use some form of ribbon as a binding agent
Vanilla – use any type of liquid medium (can be ice or snow related photos, spritz, paints, etc)
Flour - Use any white embellishment (clouds, flowers, doilies, snowflakes, etc.)
Now not only did I complete this challenge but I also challenged myself to use all eight of the ingredients instead of the four that's required!
Here is my layout staring our little cat Molly who in her old age (15) has started sleeping in the strangest of places! These photo's show her making a bed out of my eldest daughters college bag!
Red and green candied cherries - red papers.
Candied pineapple - gold glitter foam letters.
Walnuts - wood effect paper.
Raisins - the word 'sweet' in my title.
Eggs – I bound my tag with ribbon.
Sugar - sequin sprinkles.
Vanilla – two colours of mists.
Flour - white doily tucked behind the photo's (although after I spritz the page it wasn't very white!).
And there you have it! So are you going to give yourself some 'down time' and create a project for
Sketch N Scraps
festive crop? Go on you deserve it!
It runs until the 21st, so plenty od time to have a little play with the challenges, which are so fun!
Thanks for stopping by and happy crafting. xx